We Create Story

To Delight Your Customer
Captivating Content Writing Solutions
Leaderz Walk affirms that content forms the very consciousness of the being called the Internet. It was, is, and will continue to be the 'the king'.
Everybody has a story to tell, everybody is a story themselves. Our writers are eager to tell your story. The question is, are you ready?
We are here to provide a spectrum of services for you.
Got a book to write? Want some training modules prepared? Looking to digitally market your product? You name it, we have it!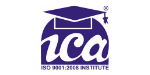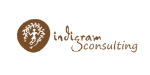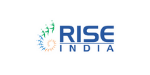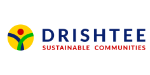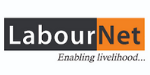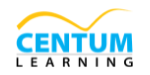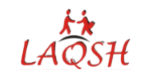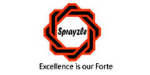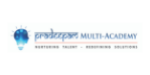 Our mantra is: Tell, don't sell. We weave your product into a story so intriguing that it immortalizes.
Your success is our mission.
Just want to say, I have used their services for our training modules. Yes, my experience was just great. The quality of entire content deck was superb and I am truly satisfied with the quality of work that I received from them. Not to mention that we got value for money. Turnaround time was also amazing and I would like to use their services again in the future. Thanks a lot for your endless support!!
Thank you & your team for giving a wonderful shape to my thoughts of creating my DREAM BOOK, titled "HEALTHY LIFESTYLE SECRETS: Discover within an Awesome YOU". From content writing to launching of the book virtually was a great journey & I appreciate from the bottom of my heart, the effort put by your team
I am totally impressed with your services. Thanks a lot for providing these high quality blog articles. They are just great. Thank you for your dedicated team work! Kudos!!
I have used their services and I am very happy. They have helped me for research, content, design, copyright, and publishing at Amazon Kindle. They are always quick to respond to queries and very courteous. I must say that the entire team will be asset to authors. Think you can write for us?
Do you see stories everywhere, in everything? We at Leaderz walk are always on the lookout for gifted storytellers. Hop on if you think you are one.